Ocean Township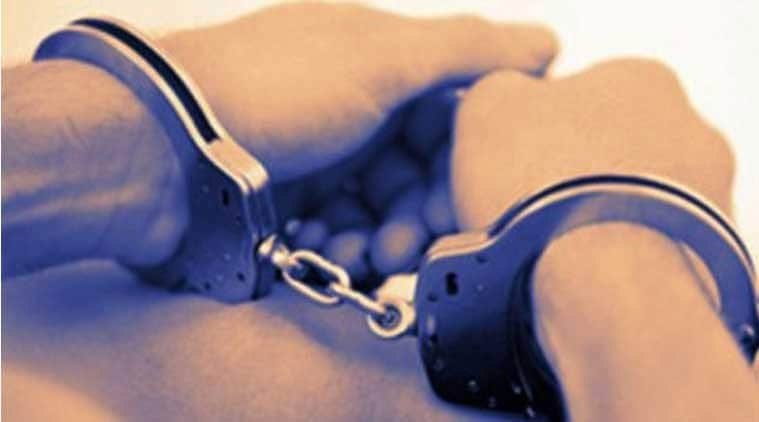 police made multiple arrests recently in two unrelated cases, one of which involved a Union Beach woman charged with heroin possession and other drug crimes, while the other involved a man accused of burglary at a local residence. Interestingly, although these crimes seem vastly different, their legal ramifications overlap in a number of ways.
The drug-related case began on the evening of Thursday, December 3rd, when Union Beach resident Nicole Debonis was arrested at the Tower Motel on Route 35 in Ocean Township. The circumstances that preceded the arrest remain undisclosed, but the investigation of Debonis led to the discovery of heroin and drug paraphernalia. Police also discovered multiple outstanding warrants for her arrest.
Debonis was ultimately charged with possession of heroin and possession of drug paraphernalia. She was then transferred to the Monmouth County jail where she was being held in lieu of bail set at $2,500 with a 10 percent option.
In a separate case, an Ocean Township resident was arrested after an ongoing investigation of a burglary at a local residence. The investigation began after an incident that occurred on November 19th in the in The Fellsway. According to police, the suspect entered the home at approximately 6:40 a.m. and subsequently fled the scene.
After a lengthy investigation, 39-year-old Ocean Township resident James Florio turned himself in to authorities on Tuesday, December 1st. He was charged with one count of burglary and detained at the Monmouth County jail on bail set at $35,000 without a 10 percent option.
Both possession of heroin and burglary are typically classified as third degree felonies under the New Jersey Criminal Code. Specifically, N.J.S.A. 2C:35-10(a) governs charges for heroin possession, and these offenses are generally punishable by a term of incarceration ranging from 3 to 5 years in New Jersey State Prison. Similarly, burglary charges are enumerated in section N.J.S.A. 2C:18-2, leaving those convicted exposed to the same third degree crime penalties. As you can see, although these cases seem entirely divergent, they are similar in the grading of the charges and associated penalties imposed.
For additional information related to these cases, access the following articles: 2 arrested in Ocean Twp. on drug, burglary charges